On-Site Home Computer Help £49*

Phone 0114 3601477 or 0772 4848 115
You only pay a Set Fee (No Call Out or Hourly Rates)
Appointments can be made daytime or evening (Even Weekends!) .
Professionally Qualified Technician (CompTIA Certified Professional)

Fully Insured with Hiscox and Lloyds of London

UK Registered Company  (Company No 7987177)

If your problem isn't fixed then you pay NOTHING!
No Catches and No V.A.T
(*Does not include parts)
Virus and Adware Removal at your home  just £49! 
Home computer repair specialists for the Sheffield area   Home Support
Computer Servicing Just £49!
Check your system for Virus and Malware
Remove any Unneeded Software and Files (Including Temp and Registry Files)
Check Hardware Drivers are up to date
Schedule disk de-fragmention
Update Windows and Security settings
Clear the Internet cache
Check Your Internet Browser Add-ons
Optimise Your Windows Operating System
Check the health of your hard drive
Giving your desktop computer or laptop an annual service can help to prevent serious issues and help to keep your computer running at its best.  If your computer is running slow then having it serviced can make a great difference to the speed at which it boots up and runs programs.
Call today and book your computer service 0114 3601477 / 0772 4848 115
Cheap virus removal in Sheffield  Just £49 to come and remove your computer virus click on the following link for more information Virus Removal Sheffield
Laptop Repair Sheffield We can repair most laptop problems,  and in many cases can repair your laptop the same day.  If you need your laptop repairing then contact us today on 0114 3601477.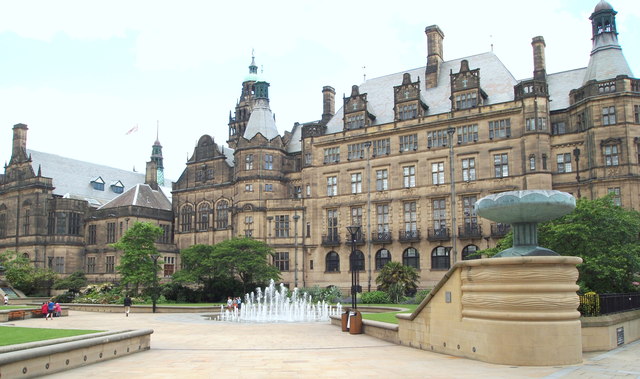 We cover the following areas:
Sheffield, Barnsley, Rotherham, Chesterfield,  Dronfield and the Peak District.  We Come to You and fix your computer in your home for  just £49 with no hidden costs . Make an appointment and let us do the rest. Phone 0114 3601477 or our mobile 0772 4848115
The Amazing Microsoft Surface available now for just £399! Click the image below for further details and to order
Would you like to become a partner of Sheffield Computers
We are constantly looking for business opportunities in Sheffield and for people who can help us develop our business. Maybe you are a manufacturer, business owner, web designer, trainer or a computer technician that has a business idea we can develop or collaborate on together?  If so then email ade@sheffieldcomputers.co.uk  
[widgets_on_pages id=1]
https://plus.google.com/113097867581997573589/about
Get First Place on Google… https://firstplaceongoogle.com